Learn more about the purpose of the Well Earth Collaborative (WEC) and how we can impact healthcare and environmental stewardship. 
WEC pursues reciprocal healing between humans and the earth by providing tools and programming to support and educate.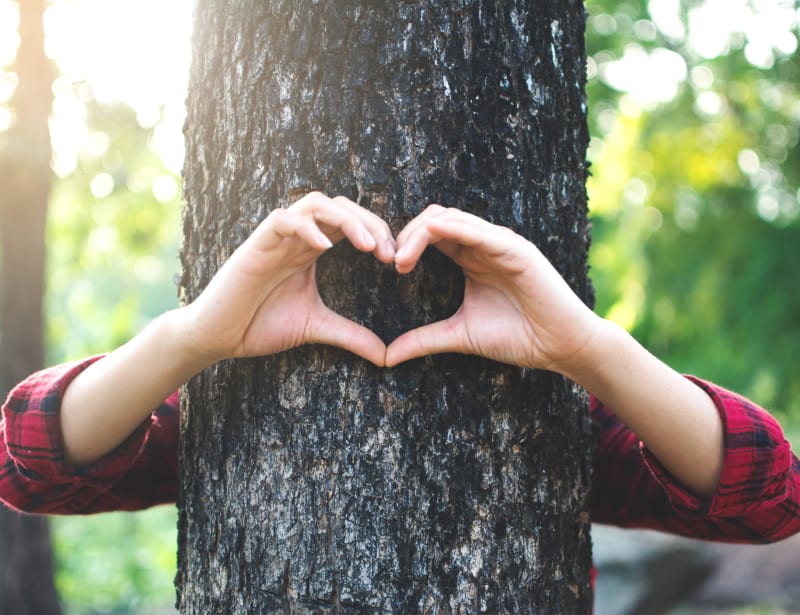 Welcome to Well Earth Collaborative
The Well Earth Collaborative (WEC) provides timely and comprehensive assessment, treatment, education, and support for patients living with environmentally-linked chronic complex conditions.
We bring together various vocations and disciplines across the fields of science, medicine, and the arts to explore the intimate and powerful link between our wellness as humans, and the wellness of nature all around us. 
Introducing our new upcoming weekly support groups
Find Out More
The Environmental Law Toolkit by presented by Ecojustice, CELA, CEC, LAND and Sustainability Network
Past Event - Start to a 1 year fundraising Campaign
Wellness Day Fair Fundraising Event 
Sunday June 4, 2023 11AM to 4PM
Bela Farm
5750 6th Line
Hillsburgh, ON
N0B 1Z0
This venue is vegetarian and scent free
Our Approach To Wellness
The balance of energy between human beings and nature is crucial. Our approach is to help re-establish that balance by addressing the bio-psycho-social-spiritual elements of health via programming, education and support. 

What Wellness Means To Us
Ultimately, our ability to be well hinges on the crucial relationship between ourselves and the health of our ecosystem — animals, plants, insects and everything that sustains them. Our intentions, choices and actions have to be driven on a daily basis by a heart of humility and service around the care of our environment. There can be no division between ourselves and nature if we are to have any hope of thriving as a species.
The medical information on this site is provided as an information resource only and is not to be used or relied on for any diagnostic or treatment purposes. This information does not create any patient-physician relationship, and should not be used as a substitute for professional diagnosis and treatment.

Please consult your health care provider before making any health care decisions or for guidance about a specific medical condition. Well Earth Collaborative expressly disclaims responsibility and shall have no liability, for any damages, loss, injury, or liability whatsoever suffered as a result of your reliance on the information contained in this site.