Our Vision
WEC is passionately committed to reciprocal healing: the simultaneous pursuit of human and wider environmental health, wellness and renewal.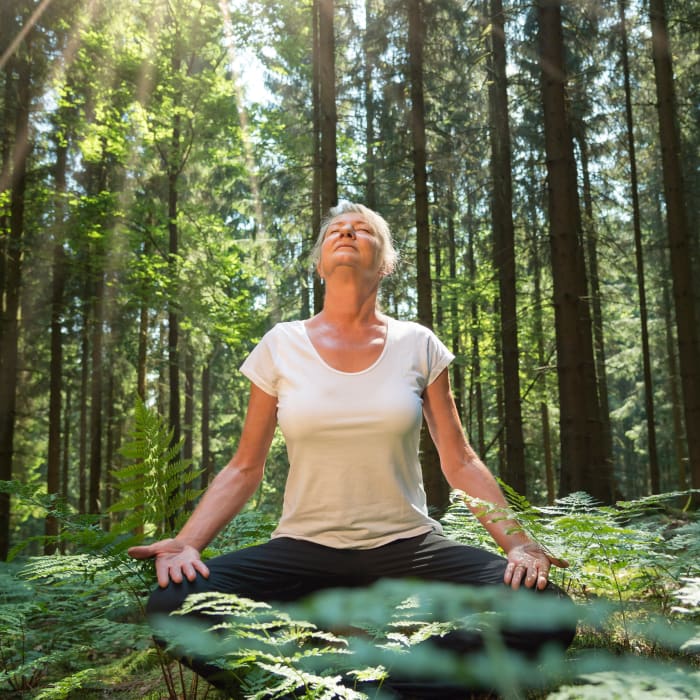 Our Mandate
The Well Earth Collaborative (WEC) provides timely and comprehensive, multifaceted  support and education for patients living with environmentally-linked chronic complex conditions.
WEC undertakes a wide variety of cultural and educational initiatives with a view to pursuing sustainable relationships between humans and the earth, especially as these intersect with matters of human and environmental health.
"We will knit together a fabric of support, security and validation that will carry patients through the long journey of healing—a journey which takes time and reintegration within the context of wholesome communities. Communities are not just comprised of other people, but include all forms of life."
Fostering Ecological Stewardship
Through our core values, we seek to play leadership roles around environmental sustainability as it intersects with health.
Empowerment
We provide patients, communities, and advocates with the tools to play active roles in reciprocal healing.
Inclusion
We seek to remove barriers (socio-economic, racial, gendered, ableist) to the access and provision of care.
Compassion in Action
We fulfill our vision, mission, and mandate with commitment and loving-kindness.
Hope
We aspire to bring progressive, courageous, and generous solutions to collective challenges around health and the environment.