The Well Earth Collaborative (WEC) provides comprehensive, multifaceted education and support for patients living with environmentally-linked chronic complex conditions. These conditions include ME/CFS (Myalgic Encephalomyelitis /Chronic Fatigue Syndrome), COVID-19 Long Haulers, Environmental Sensitivities, Electromagnetic Field Hypersensitivities, Multiple Chemical Sensitivities, Mold Related Illnesses, Fibromyalgia Syndrome, Lyme Disease and Co-infections, Toxic Metal Overload and so on.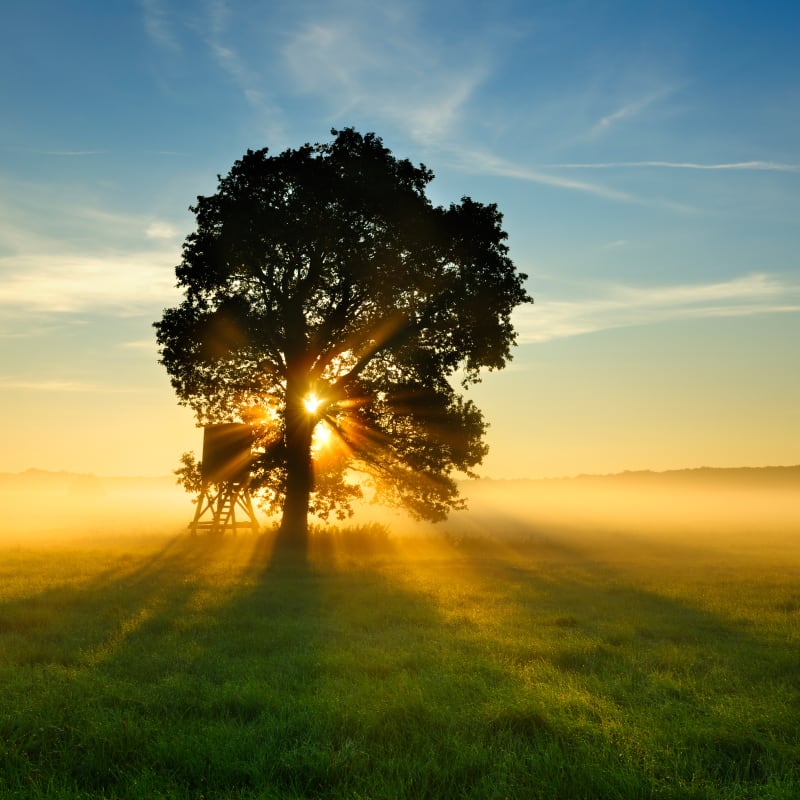 Where Did We Start?
Over recent years, Riina Bray, MD, has begun to gather like-minded professionals from a range of backgrounds to explore ways to heal from environmentally-linked illnesses in the wider context of ecosystem health.
Motivated by a shared sense of compassion and purpose, the WEC team works to offer bio-psycho-social-spiritual support to a broad patient population and their communities.
Members of WEC include MDs, naturopaths, dentists, and psychologists, as well as artists, educators, project managers, environmentalists, advocates, and philanthropists. WEC is a philosophy, a set of practices, as well as an expanding group of people working together. WEC seeks to imagine the healthcare and communities of the future.
A person's path to wellness is not a solitary journey. It takes not just caring individuals but social networks, psychological and spiritual support and a wider healthy environment for healing to truly occur.
Our Mission
Well Earth Collaborative ambitiously pursues reciprocal healing between humans and the earth by:
Creating and disseminating educational material about environmental health, chronic disease, and reciprocal healing to patients, health care practitioners, and the general public
Offering social and cultural programming that enriches people's understanding of human and environmental health
Providing the appropriate tools, support, and suggestions for treatment to enable patients to return to a level of function where they can live, work, and play in society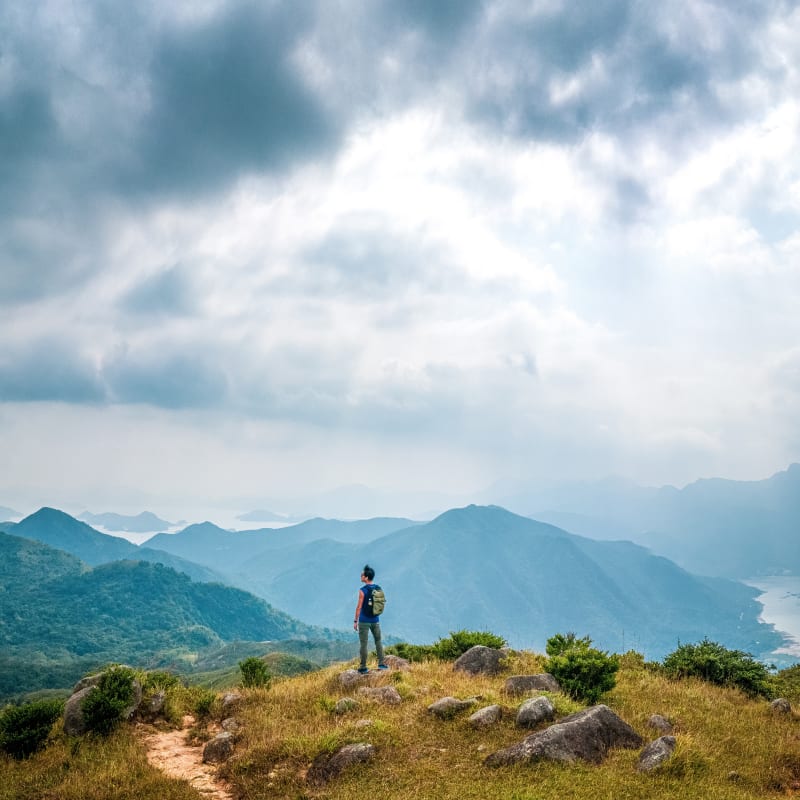 Explore More About Well Earth Collaborative
Our Philosophy
Learn more about our vision, mandate, and underlying philosophies at the core of our organization.
Our Leadership
Meet our Leadership Team, those responsible for keeping us moving towards the future.
Connect With Us
Send an email and connect with us today to begin your path to wellness.