Welcome to our News and Events page 

Are you curious to what we are up to next? Here is the place to visit. Here we provide our community members with information on our current and future projects, events and endeavors. We are always welcoming like minded thinkers to join our community. If you are interested in volunteering at future events, we would love to hear from you.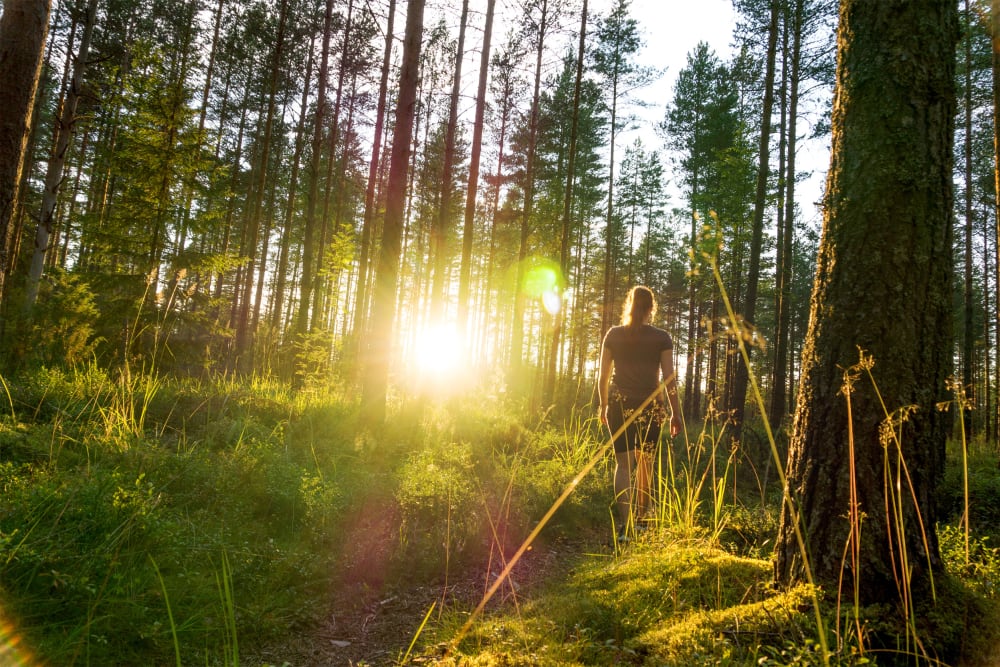 Wellness Day Fair June 4, 2023
It was a fun filled day at our annual Spring Wellness Day Fair. A  BIG thank you to everyone who supported this event whether in-person or from afar. 
A special thanks to Bela Farm for generously providing the event venue.