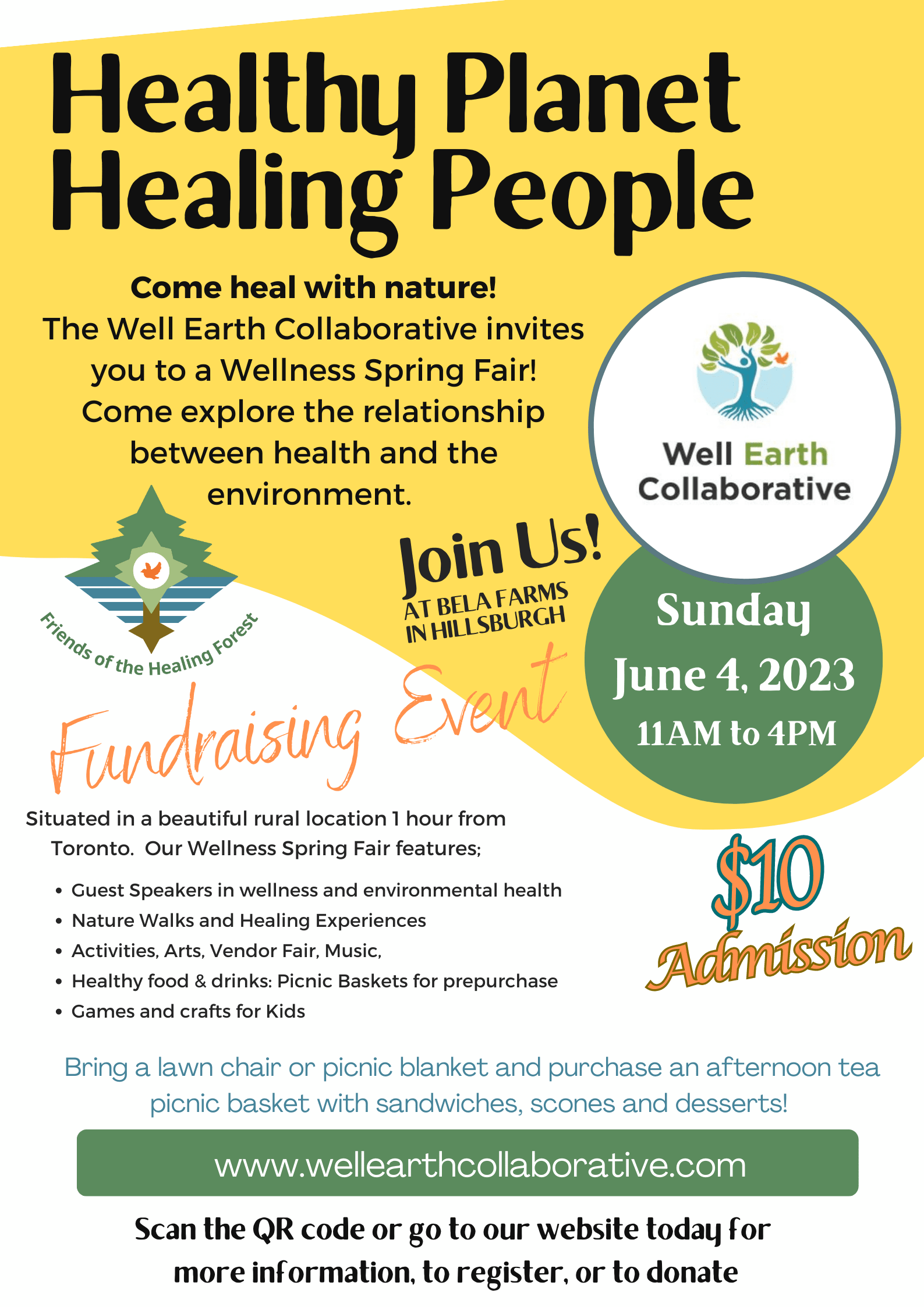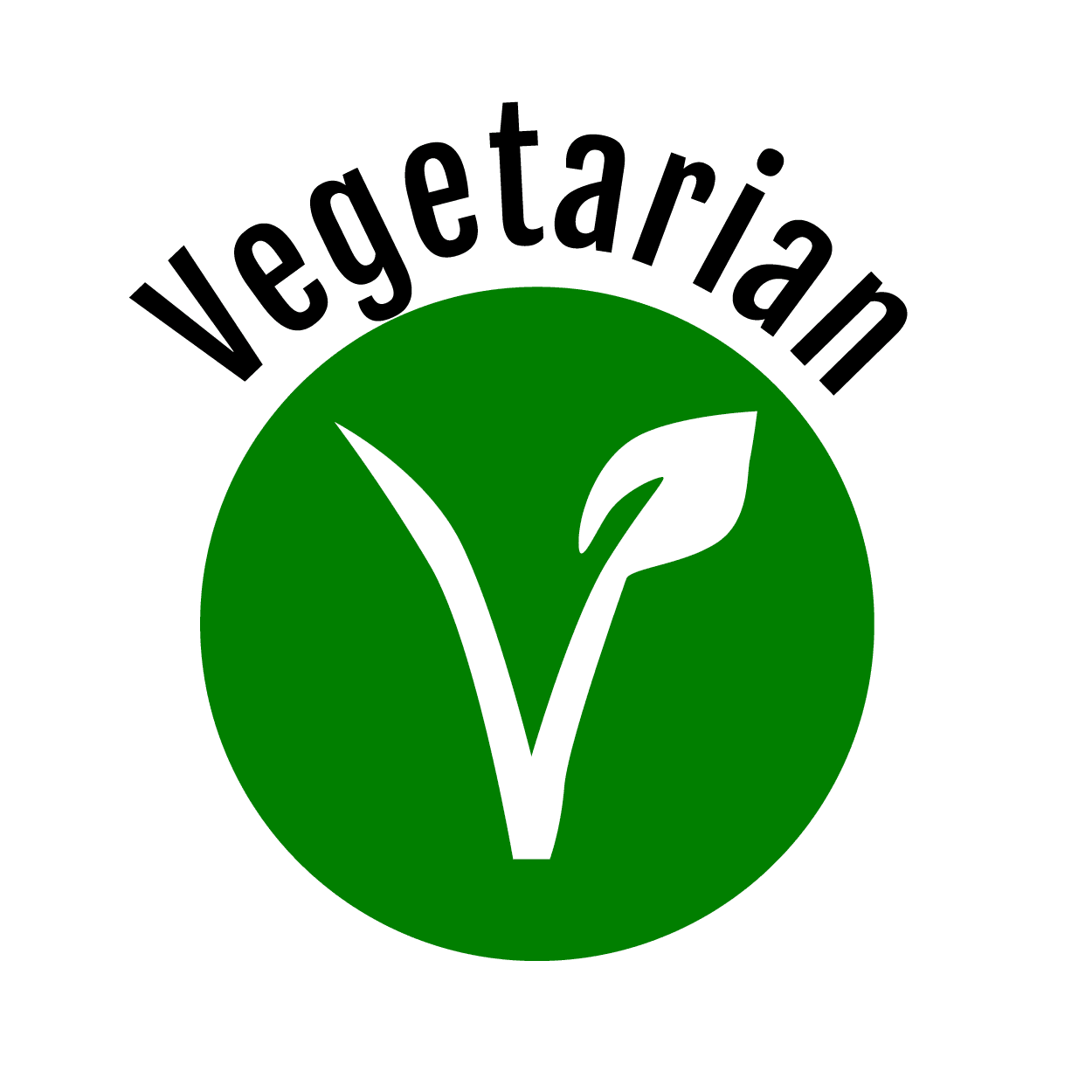 The event's venue is VEGETARIAN. Please be mindful and do not bring meat if you decide to bring your own food.
Victoria Afternoon Tea (adults, can serve 1-2 adults) 

Scones with Chantilly Cream & Jam
6 mini tea sandwiches:
Cucumber, Cream Cheese & Dill
Tomato Bocconcini
Egg Salad
Mini Desserts: White Chocolate & Raspberry Tart, Orange Brulé and a Chocolate Roulade
Price $25


*GLUTEN FREE OPTIONS AVAILABLE!
Teddy Bear Picnic (kids, can serve 1-2 children)
Fruit Salad
5 mini tea sandwiches:
2 Wow Butter (soy) & Jam
Cucumber and butter/margarine
Apple and Cheddar Cheese
Egg Salad
Teddy Bear Cupcake
Price $24
*GLUTEN FREE OPTIONS AVAILABLE!
Purchase of the Picnic Tea Basket must be conducted by May 19, 2023 for your order to be filled.  If you miss the date there will also be picnic baskets for purchase on site and the ability to fill your baskets with fresh fruit, veggies and snacks.